Know your credit score,
and what it means
Your credit score might be the
best tool you never knew you had.
A good one
can save you loads on
things like loans, credit cards,
insurance and more.
Get your
free credit score
Knowing where you stand can help you get
the things
you want. Get your free credit
score right in Mint,
no credit card required.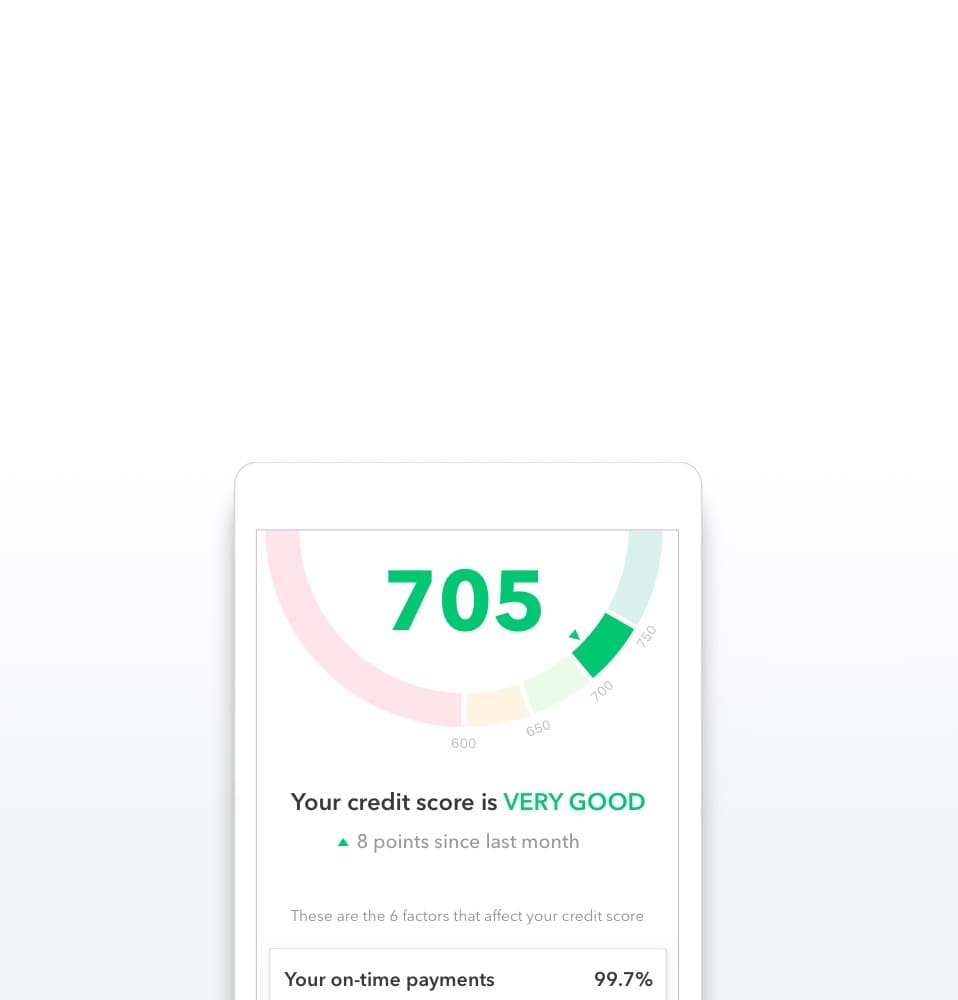 Fast and free credit
report,
right in Mint
Just verify your identity, and you'll get your free credit
report summary within minutes. It's especially helpful
to see your credit score and accounts in the same
place—with no need to sign in anywhere else.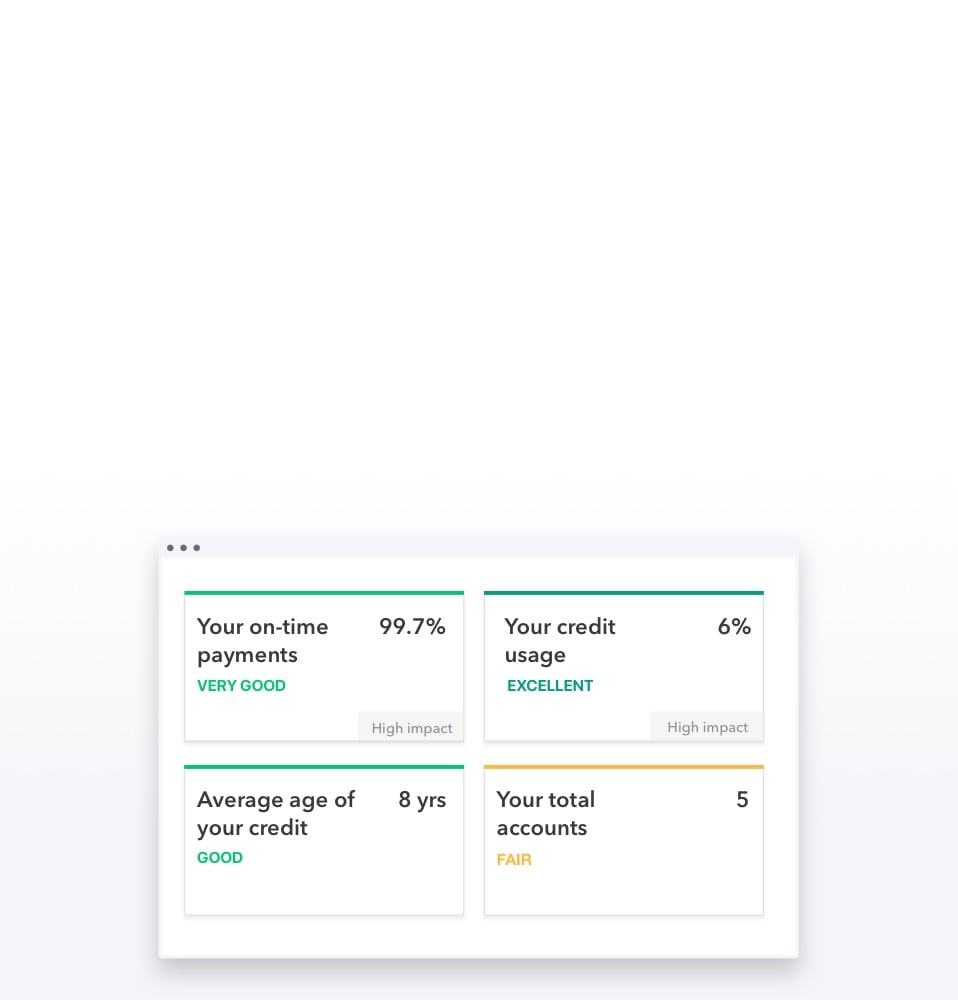 Get educated on
your credit score
Improving your score starts with understanding
it. We'll explain how it's calculated and help
you get smart about
your credit.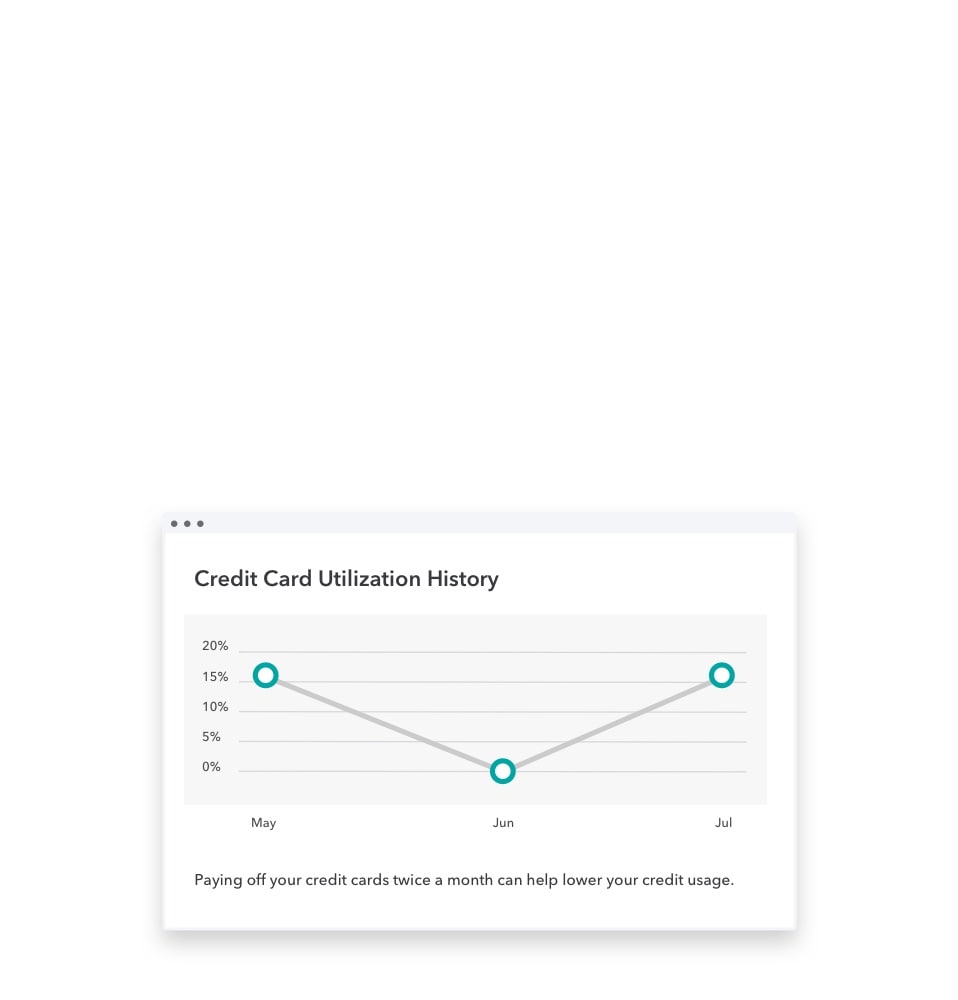 Get credit
monitoring alerts
Enjoy peace of mind with daily credit monitoring.
Plus, you'll get credit alerts whenever TransUnion®
receives new credit information from creditors.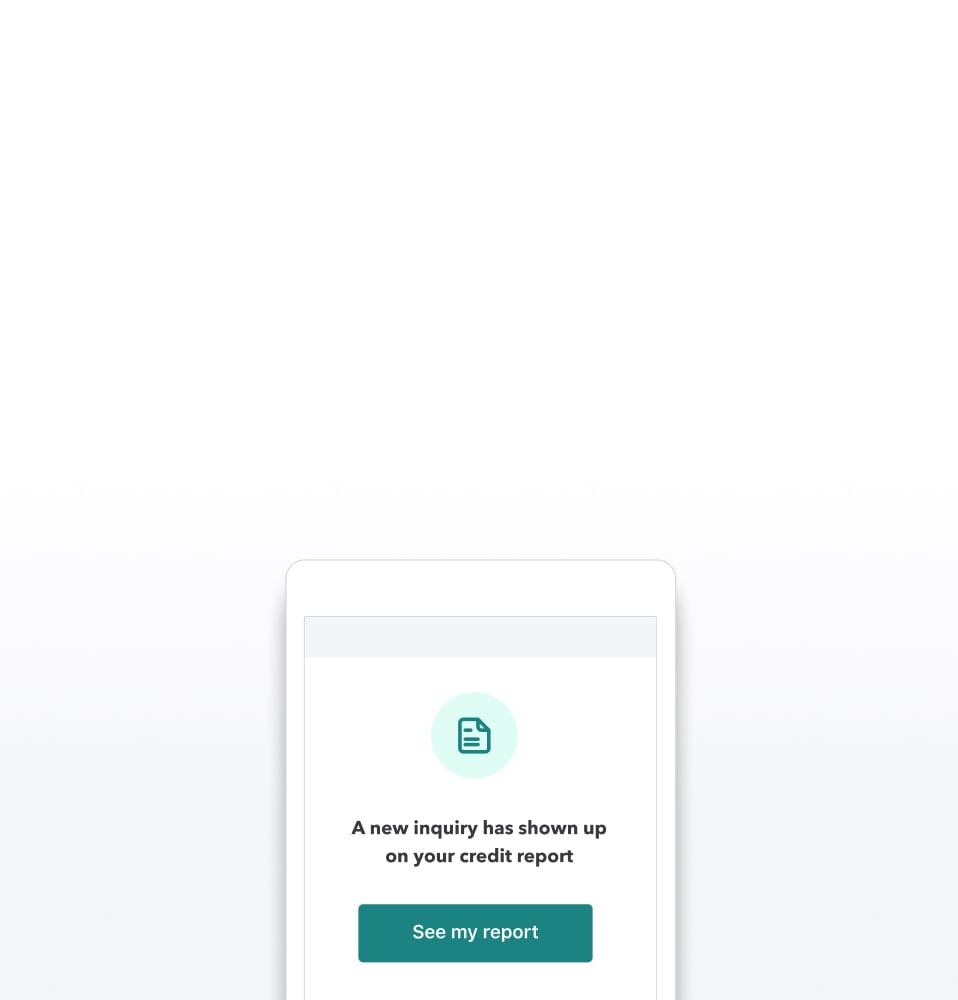 FAQs
Checking your credit score for free is easy with Mint. Just follow these simple steps:
Click 'Get your free credit score' on the initial Overview page.
Complete a two-step form to verify your identity.
After your identity has been verified, you'll be taken to your Credit Score details page, where you can view your free credit score and learn more about the factors that impact it.
Different credit scoring models calculate credit scores based on a variety of factors. Mint utilizes the VantageScore model, which measures credit on a scale ranging from 300 to 850. Your VantageScore is determined by six different factors: payment history, age and types of credit, credit utilization, total balances and debt, recent credit inquiries, and available credit.
There's no single way to define a good credit score or bad credit score. However, VantageScore does provide guidance on the quality of VantageScore 3.0 score ranges, grading them on a scale of A to F:
Grade A: 781 - 850
Grade B: 720 - 780
Grade C: 658 - 719
Grade D: 601 - 657
Grade F: 300 - 600
No. When you check your credit score for free with Mint, you are performing what is called a soft credit check. This credit inquiry won't impact your credit, no matter how frequently you view your credit score.
We use robust security measures to safeguard your personal information. Mint stores your login username and passwords in a separate database and utilizes software encryption for enhanced protection.
With Mint, you can perform a free credit check online as many times as you like without impacting your credit score.
Mint offers daily credit monitoring, designed to help you keep an eye on your financial health. You'll be notified when there are any changes to your personal information or new credit inquiries.
Sign up for Mint today
From budgets and bills to free credit score and more,
you'll
discover the effortless way to stay on top of it all.

Learn more about security