Put the brakes on runaway subscriptions
Easily see and catch unwanted subscriptions with Subscription Management—one of Mint's free, core features.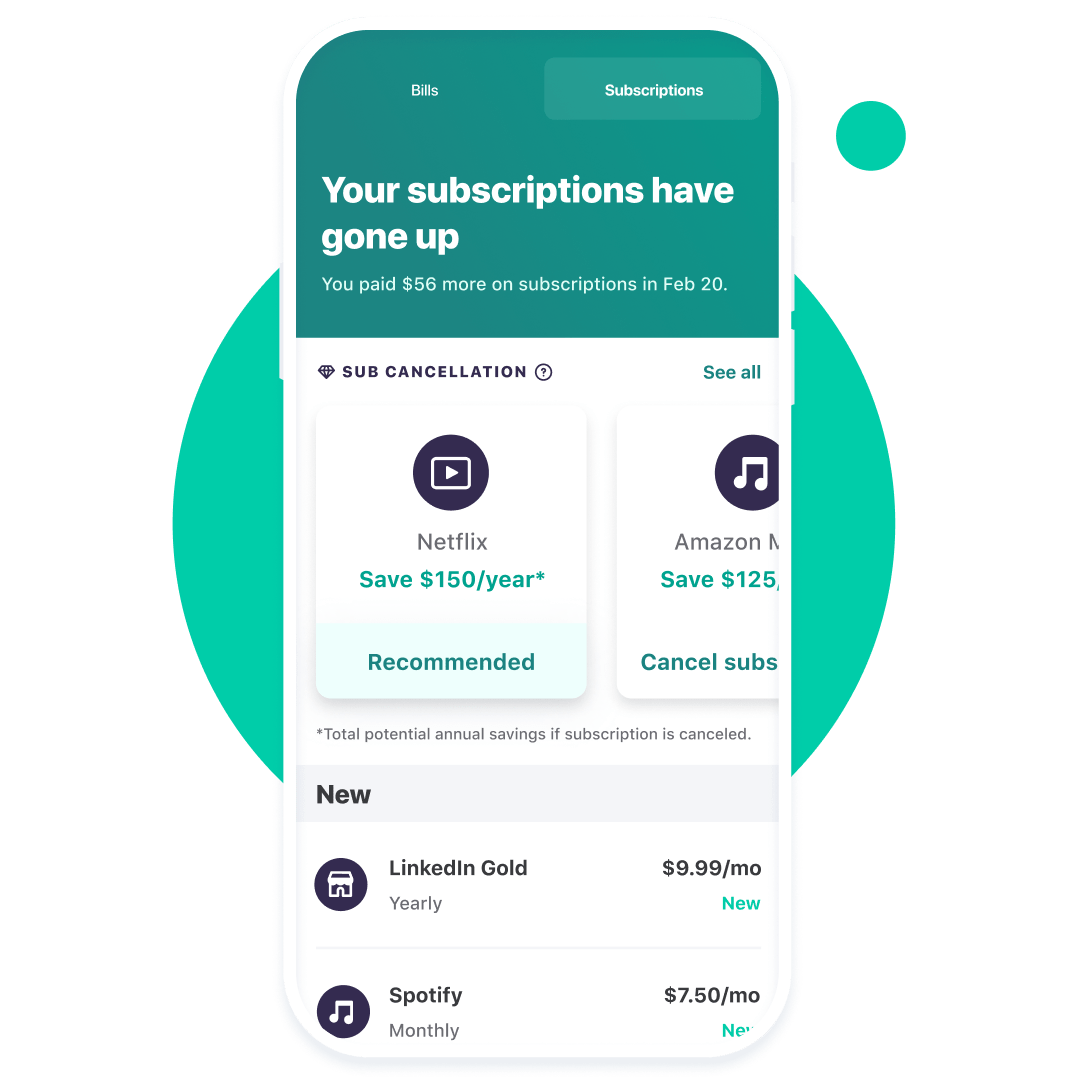 Get the full picture of your subscriptions
See things clearly so you can stay up to date on your recurring costs.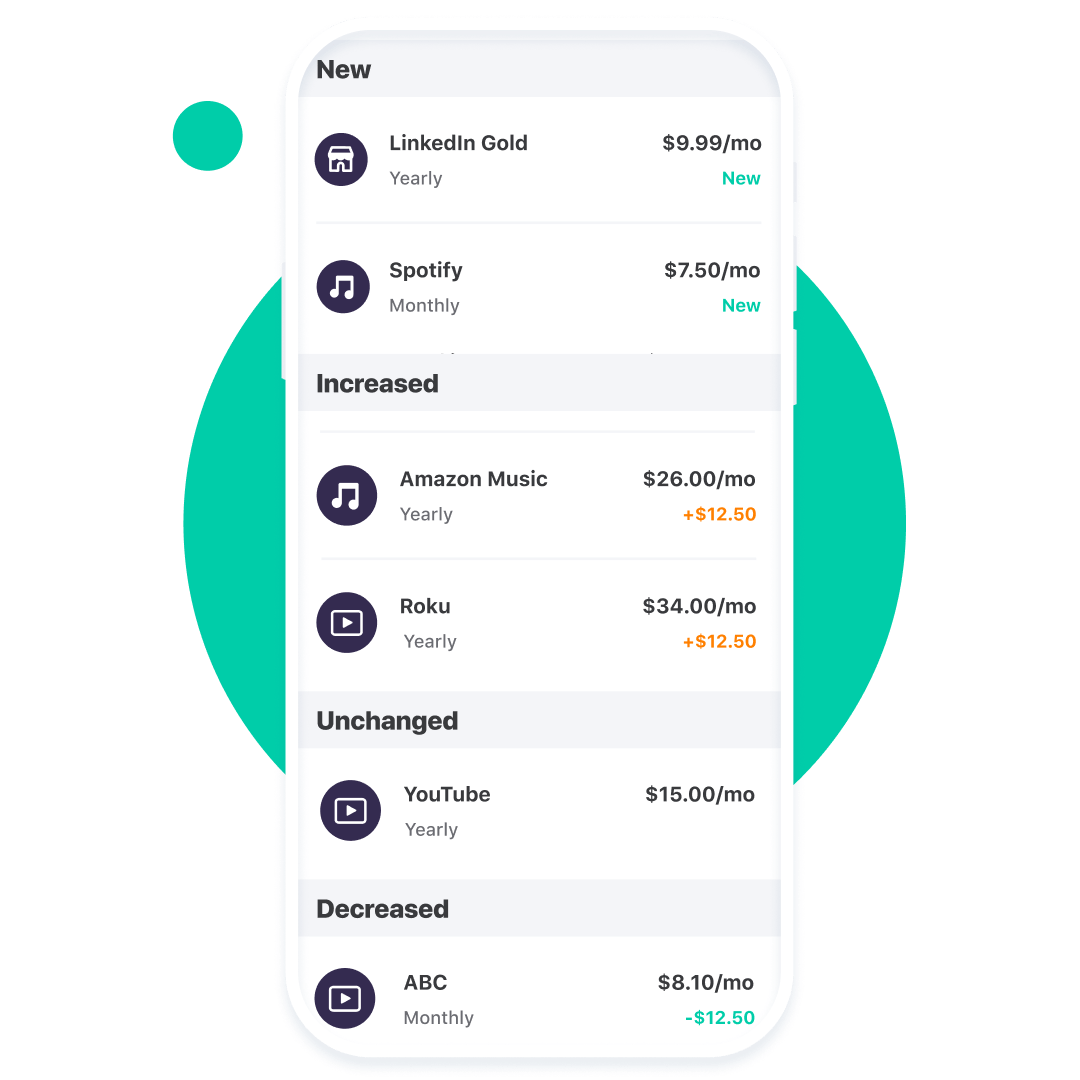 Give your bottom line a little boost
Increase your cash flow by letting go of subscriptions you no longer need.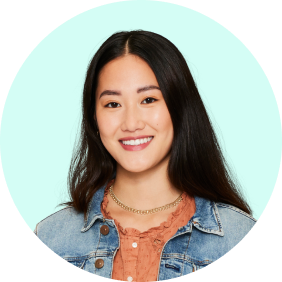 "I love that Mint has the tool to allow you to see what subscriptions you use. A while back I had forgotten I was still subscribing to GrubHub after a free trial and by using
Mint I caught it and
was able to cancel and
save more money." - Kayla*
Frequently asked questions
It's best to cancel subscriptions that you've forgotten about or no longer use. Not currently watching anything on that streaming app? Why keep paying? Services that may only be $10 per month end up costing $120 per year.
It's a great financial practice to keep track of your recurring expenses. Not so long ago you were only ever charged for something when you swiped your card or paid in cash. Now with the rise of the subscription economy it's easy to lose track of the services that automatically charge you each month.
Our analytics team has built a data model that that looks at your transactions and identifies your recurring subscriptions. This model will continue to get better over time. If you wish to leave feedback on your subscription list you can use the feedback button in the top right of the page.
Get Mint today
Start reaching your financial goals with powerful tools,
personalized insights, and much more.
Experience a fresh way to manage money now.