Experience a
fresh way to

manage money
Reach your goals with personalized insights,
custom budgets, spend tracking, and
subscription
monitoring—all for free.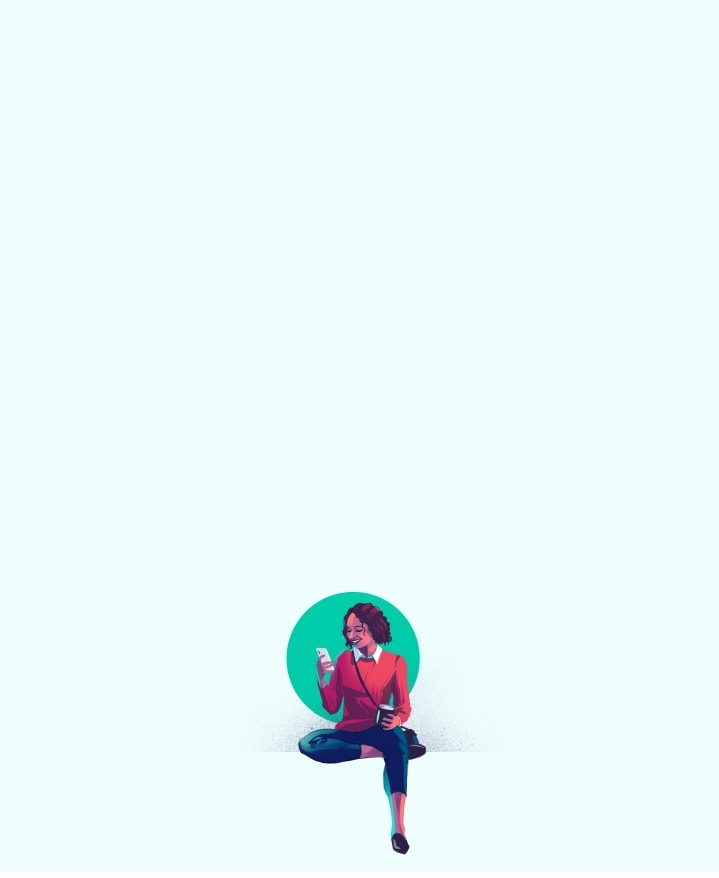 Simple to use, easy
to understand
Mint uses budget categories to help you track
your spending. Use default spending categories,
or rename and recategorize expense categories
to suit your needs. With Mint's categorization
features, it's easy to see spending totals across all
of your accounts.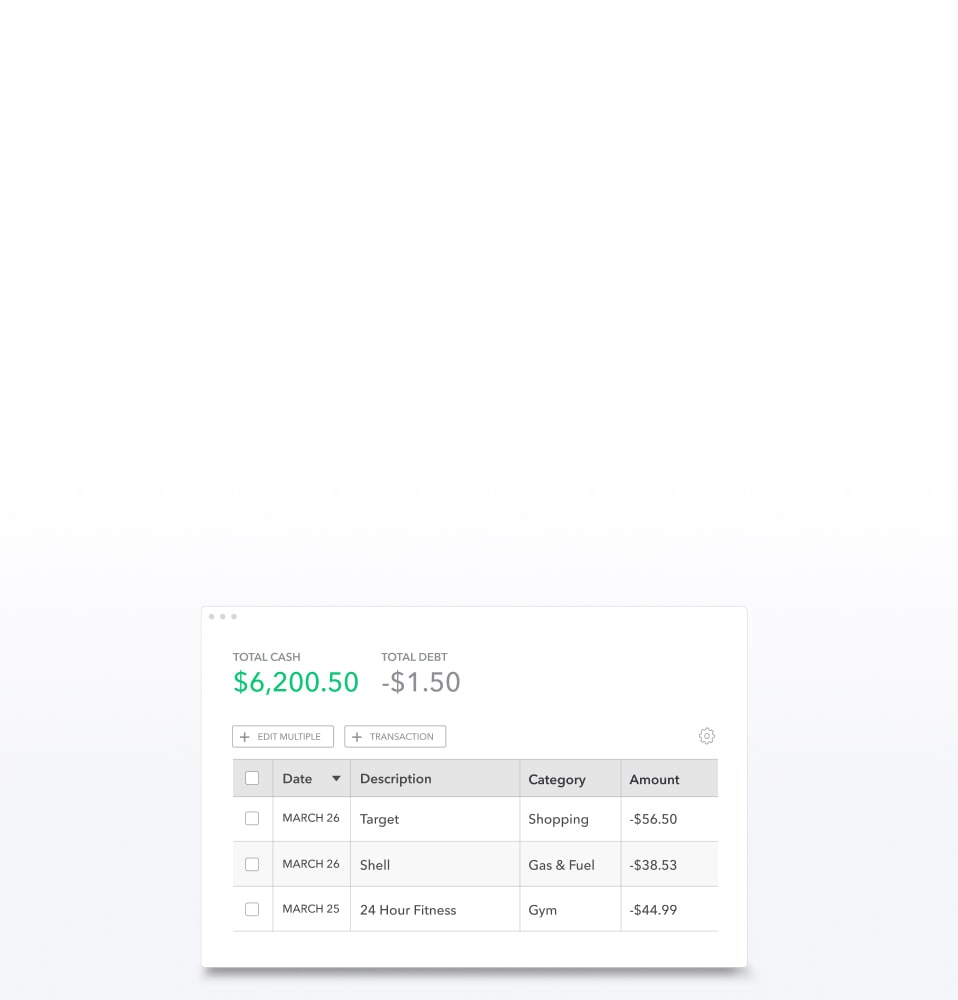 Create budgets you
can
actually stick to
We calculate average spending by category, so you
can easily create a budget based on spending
patterns. See how much you're spending on what,
year-to-year or
month-to-month.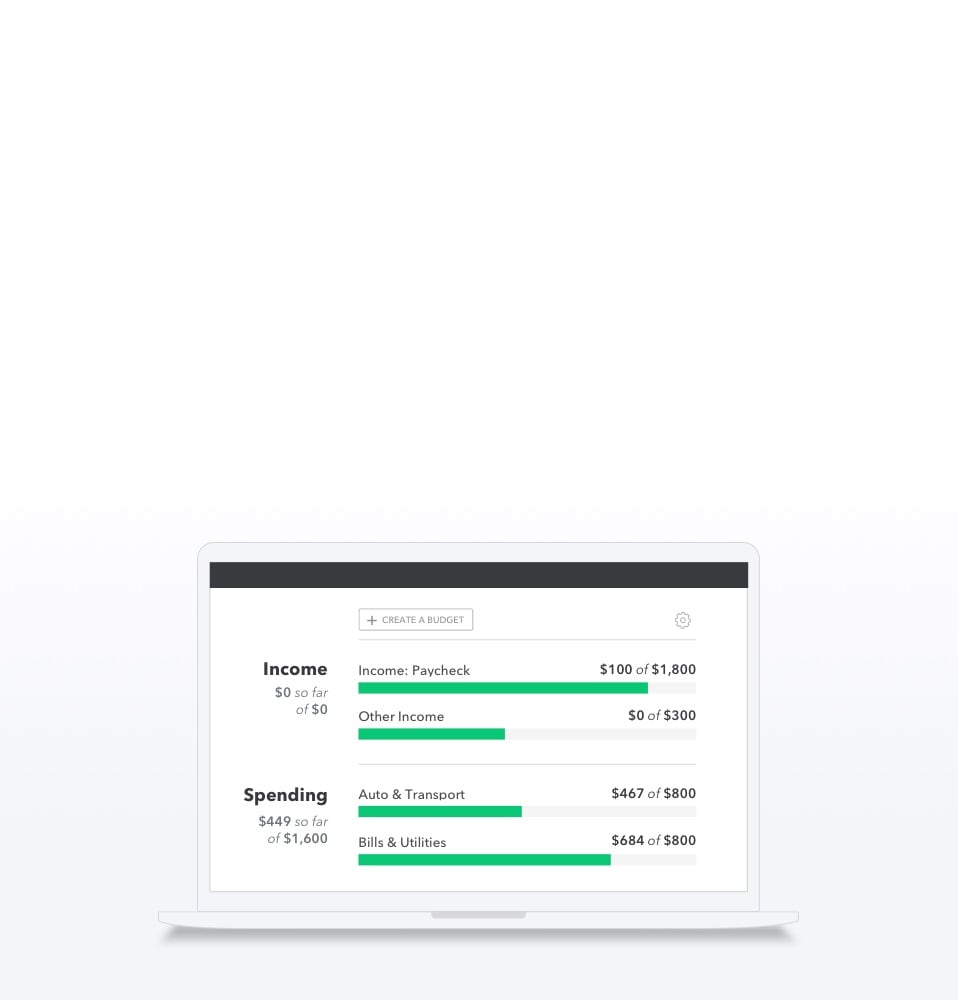 Get your
free credit score
Knowing where you stand can help you get
the things
you want. Get your free credit
score right in Mint,
no credit card required.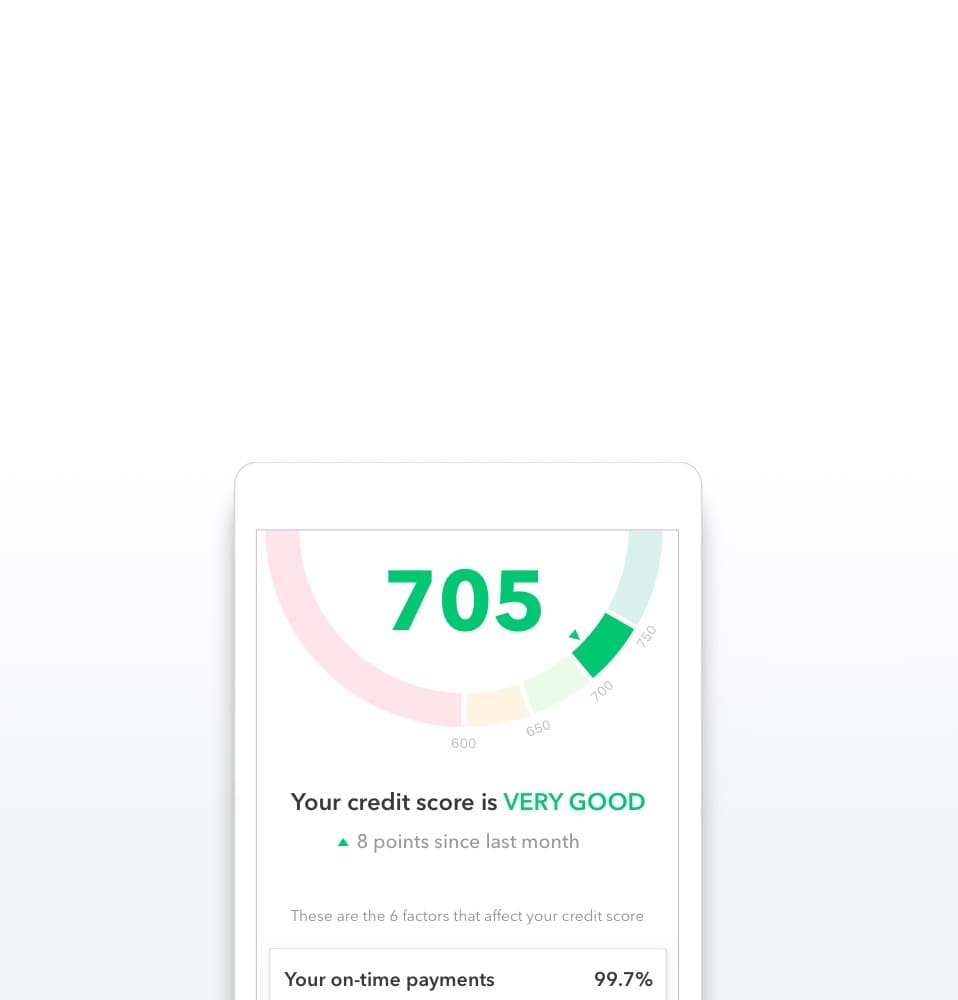 Budget planner

Say goodbye to spreadsheets with customizable budgets. Easily add and update your categories.

Credit monitoring

Get 24/7 access to your score for free. Plus, we'll let you know of any important changes on your report.

Track your spending

Stay on top of your finances by seeing where your money comes and goes.
---
Your finances, safe and secure
Keeping your data secure is a top priority. With multiple
safety measures, like secure 256-bit encryption and multi-factor
authentication, we protect your info like it's our own.

What our customers are saying
---

"This app has helped me get my spending on track. I've been able to pay down a significant amount of debt and stay focused on my spending." Grace N.


---
Sign up for Mint today
Start reaching your financial goals with powerful tools, personalized insights, and much more.
Experience a fresh way to manage money now.