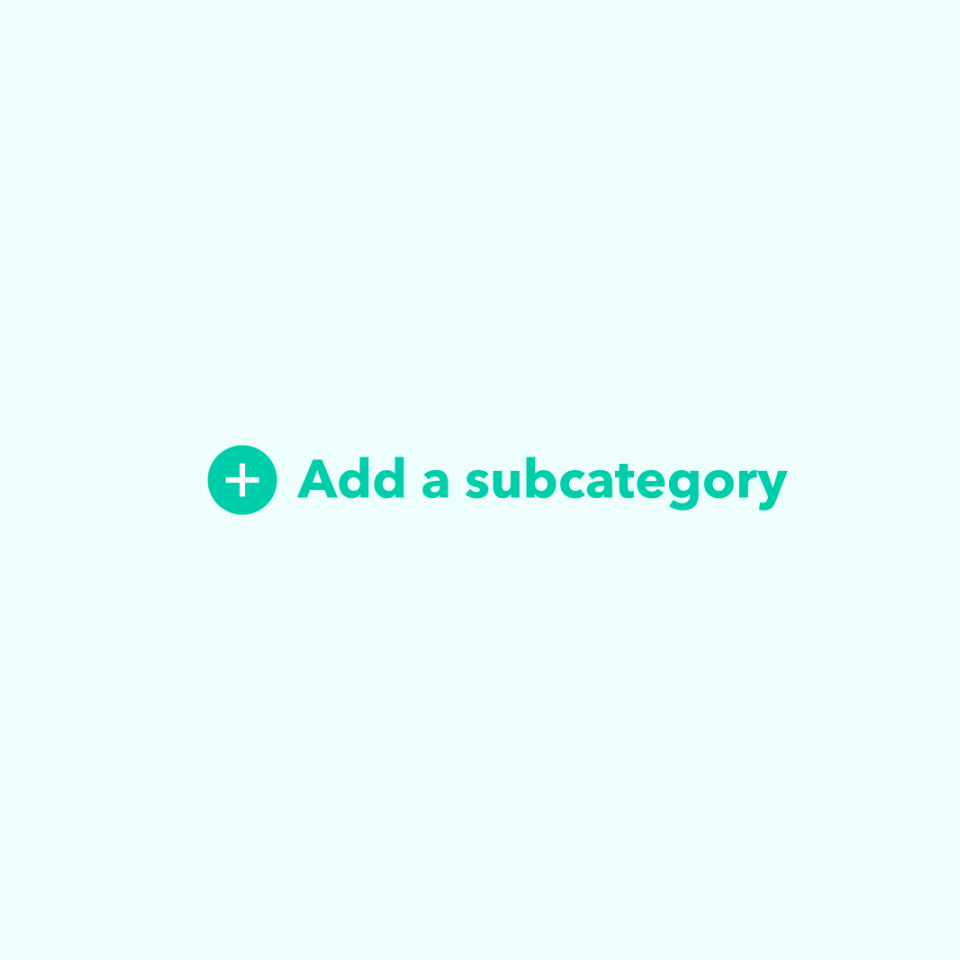 You can create your own subcategories in Mint to customize how your spending and budgets are organized.
Select your Mint experience and follow the instructions.
Any subcategories you add must belong to one of the main categories listed in Mint. 
If you want Mint to use this subcategory for all future transactions from a merchant, you can create a rule.